The mission of the Elk Grove Church of Christ is to Love the Lord our God with all our heart, soul, mind, and strength, and to love our neighbors as Christ loves us. We do this by preaching and spreading the gospel both locally and globally, and by providing services to help those amongst the body and those whom the Bible directs us to assist; the needy, orphaned, and widowed (James 1:27, 1 John 3:17).
Our vision is to be a safe place for the people of our community to come for healing, be that spiritual, emotional, financial, or physical. We strive to grow our family in Christ by being the hands and feet of Jesus, caring for those who need assistance, and building up current and future leaders for our church and community.
Church Services
Sunday morning Zoom class – 9:15 am.
Online worship – 10:30 am.
Drive-in Church – 11:30 am.
Wednesday Bible study – 7 pm.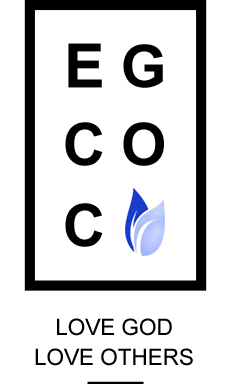 Want to catch up on our sermon series?